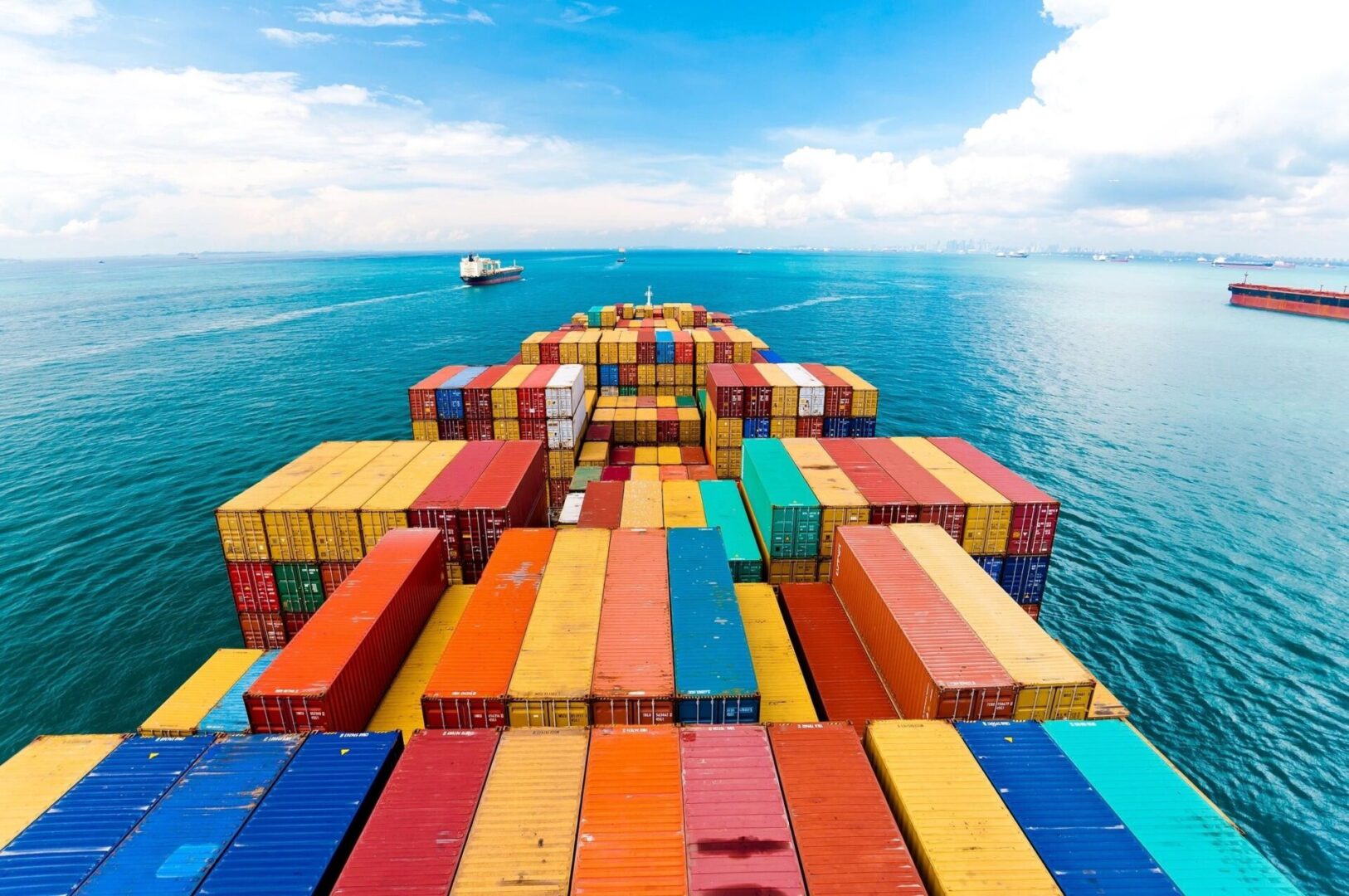 LTL/LCL– Less Than Truck Load / Less Than Container Load / Air & Bonded Freight
A quantity of freight less than that required for the application of a truckload rate. The historical definition for LTL freight is shipments under 10,000 pounds a load or half a trailer or less. We have the ability to move LTL/LCL cargo from the lower 48 states to anywhere in Canada or Mexico.
FTL – Full Truck Loads / Air & Bonded Freight
This term is used when there is sufficient cargo to fill a full trailer (48' or 53'), flat bed or specialized equipment. We works with over 300 owner-operators within the lower 48 states, Canada and Mexico. More than 80% of the Owner Operators work exclusively for AKB Transportation. Our Full Truck Loads include Bonded and Air Freight.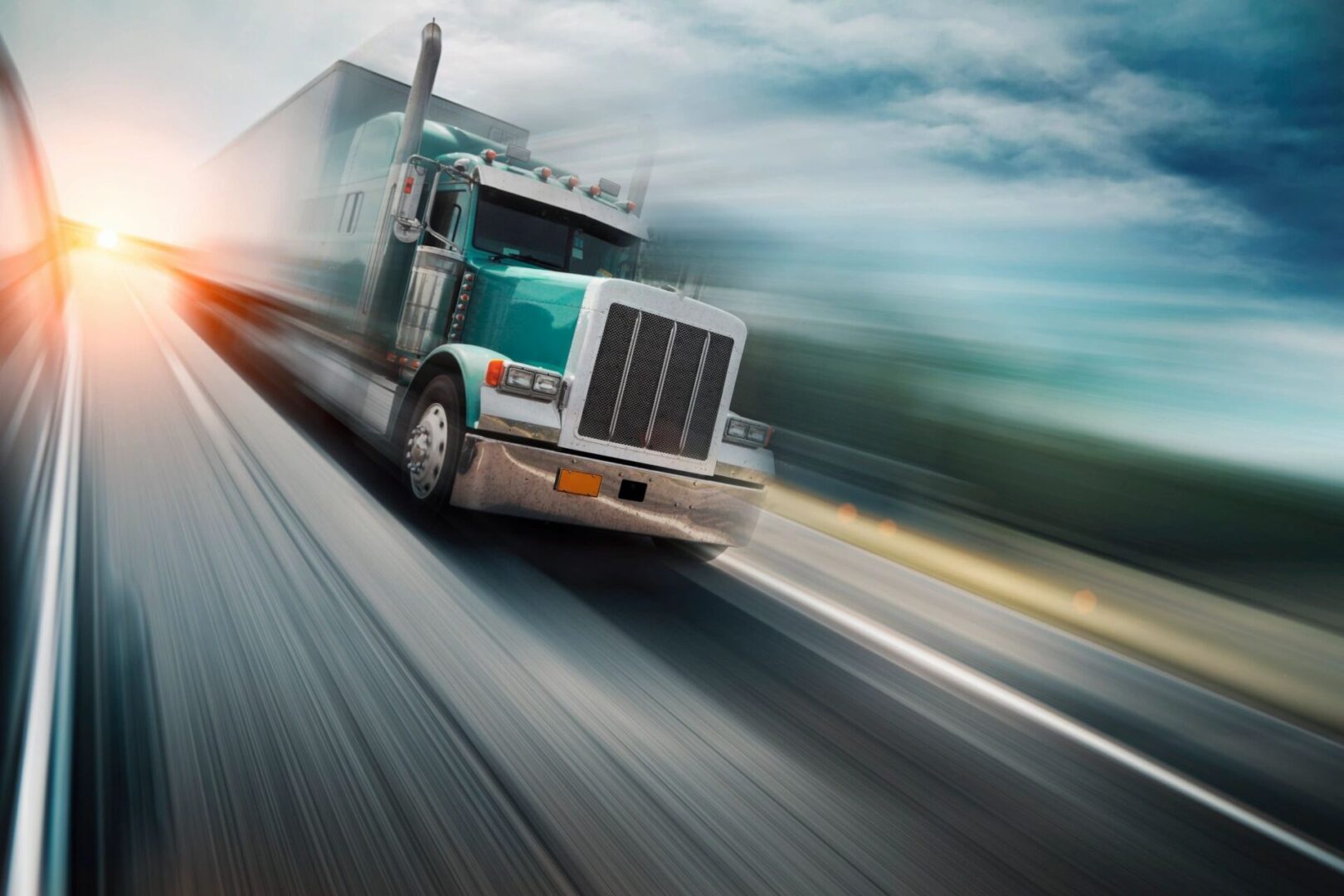 Container / Drayage Services /Air & Bonded Freight
Due to their strategic presence within the US, AKB Transportation has the ability to offer drayage/ container management services within any major port and can deliver within a 100-mile radius of those major parts. We have extensive experience in moving heavy commodities that may require tri-axel chassis and over the road permits. Our flexible wait time programs offer our customers a cost-efficient service.
Inter-Modal Service / Air & Bonded Freight
This service Refers to the handling of containers between different forms of transport (ship-to-ship, inter-terminal, rail, truck). We have dedicated drivers that meet the Inter-Modal needs of the steamship lines and their commitment to their customers.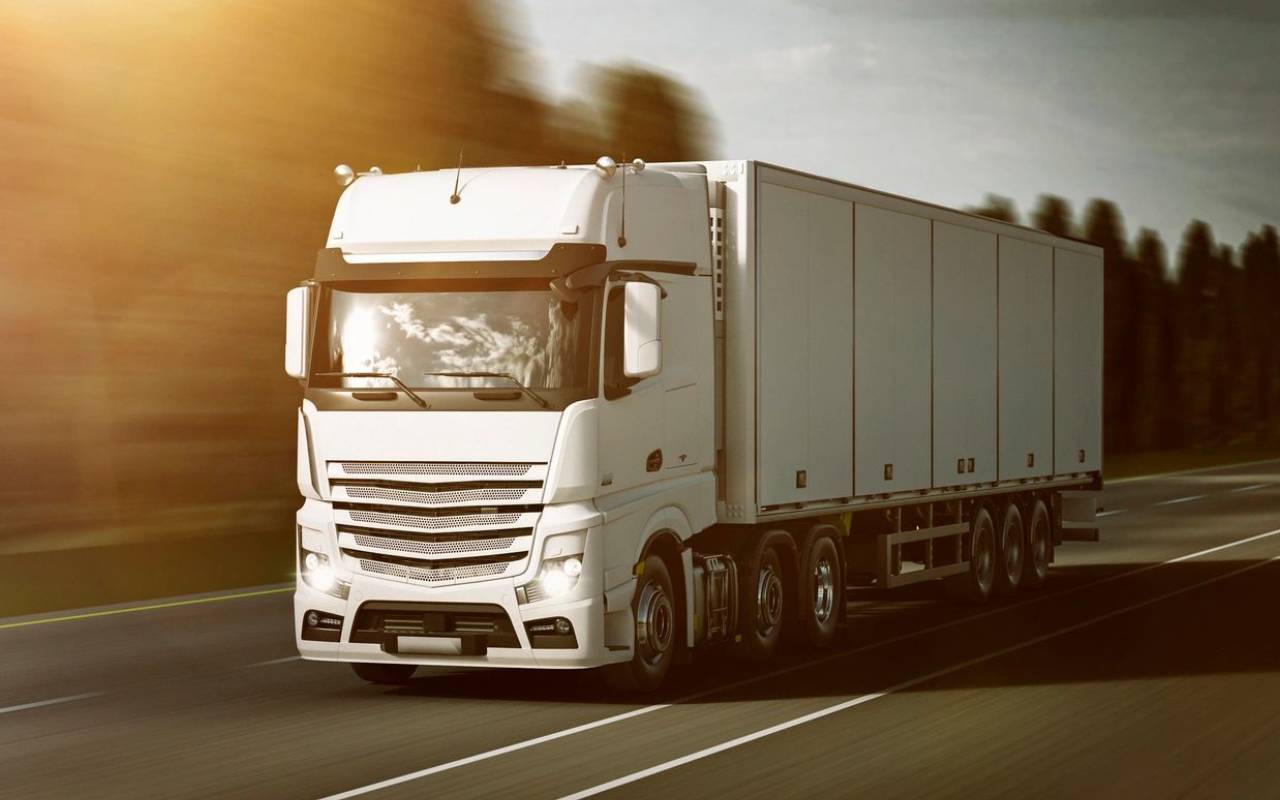 Flatbed Truck Service / Air & Bonded Freight
AKB transportation has extensive experience in moving large turbine engines and heavy equipment from coast-to-coast. We've invested countless hours setting up our network of flatbed owner-operators that can be available within a 24-hour window and meet time sensitive projects.
Refrigerated Truck Service / Air & Bonded Freight
We've partnered up with intrastate and interstate reputable refrigerated carriers and warehouses in order to offer our customers an array of services within the realm of perishable cargo.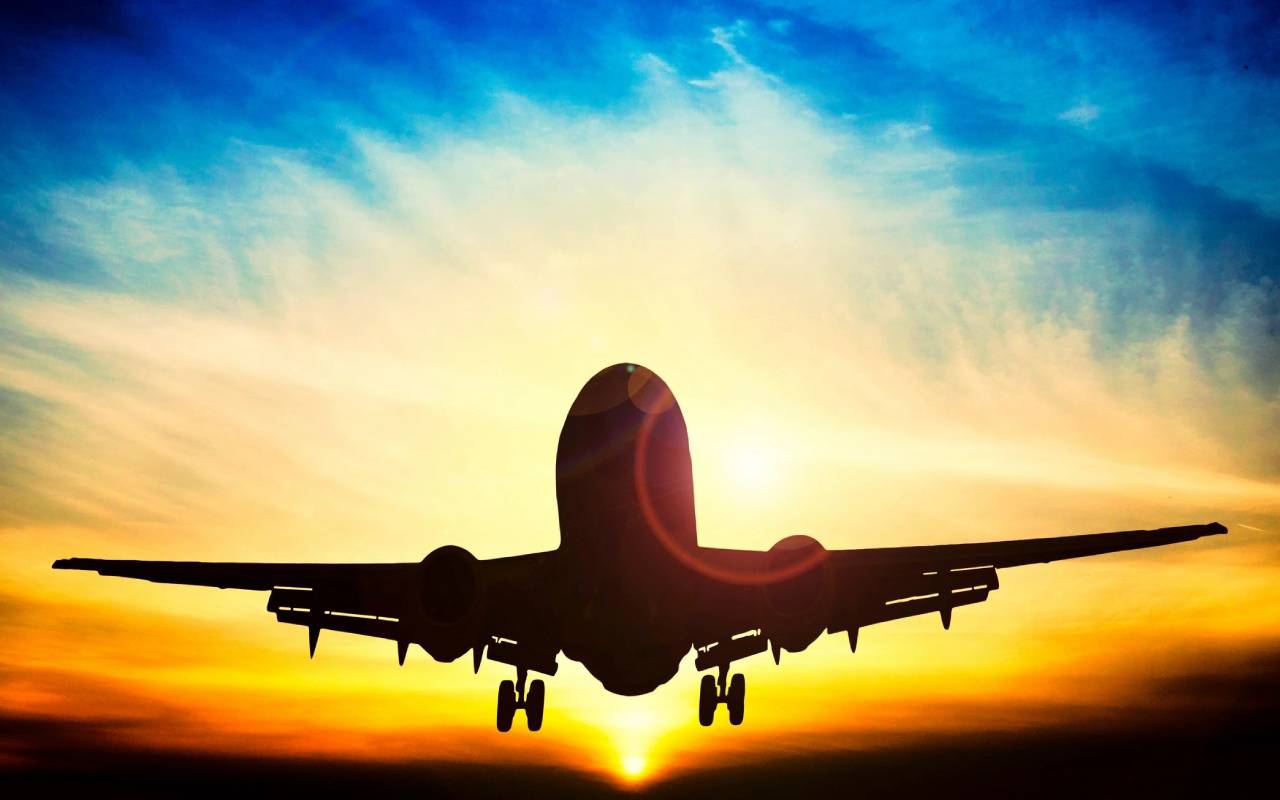 Team Driver and Expedited Services /Air & Bonded Freight
When freight becomes time sensitive for our customers, AKB Transportation turns to its reliable Team Driver Service. West coast to east coast in 3 days, New York to Miami in 1.5 days and from Seattle to Miami in 4 days. Team driver service is the quickest and most efficient way to transport all time sensitive moves. Also available are Air Freight and Bonded Services.
Warehousing & Distribution /Air & Bonded Freight
AKB Transportation has access to over 48 warehouses within the lower 48 United States. We've established long term relationships with the top 10 3PL's in the US; allowing us to offer our customers high end solutions inclusive of the latest and most sophisticated WMS systems."